Print
Clear Labels
Cheap & Delivered
Fast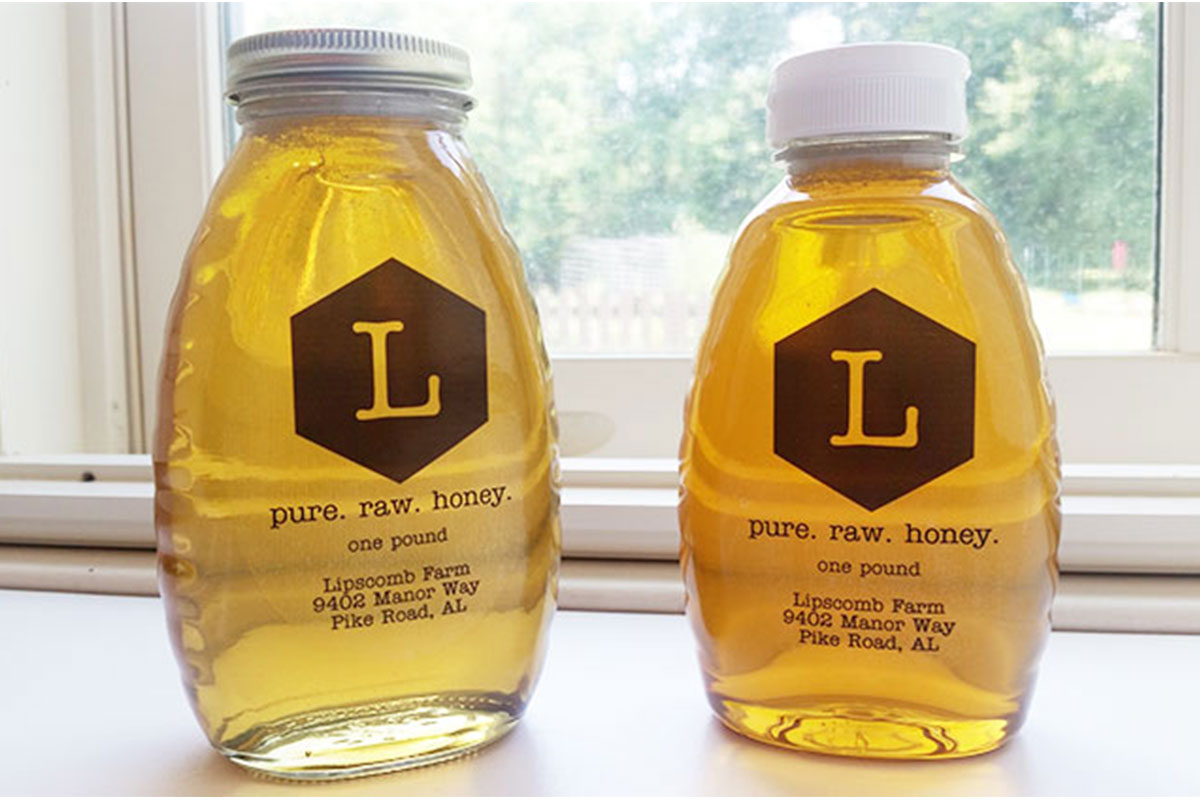 Round Clear Labels

Round Clear Labels

Square Clear Labels

Square Clear Labels

Rectangle Clear Labels

Rectangle Clear Labels

Custom Clear Labels

Custom Clear Labels

Die Cut Clear Labels

Die Cut Clear Labels

Oval Clear Labels

Oval Clear Labels
92% Of Our Customers Generate Their Instant Custom Printing
Quotation By Free Quotation Engine!
At Your Service
Print
Clear Labels
Cheap & Delivered
Fast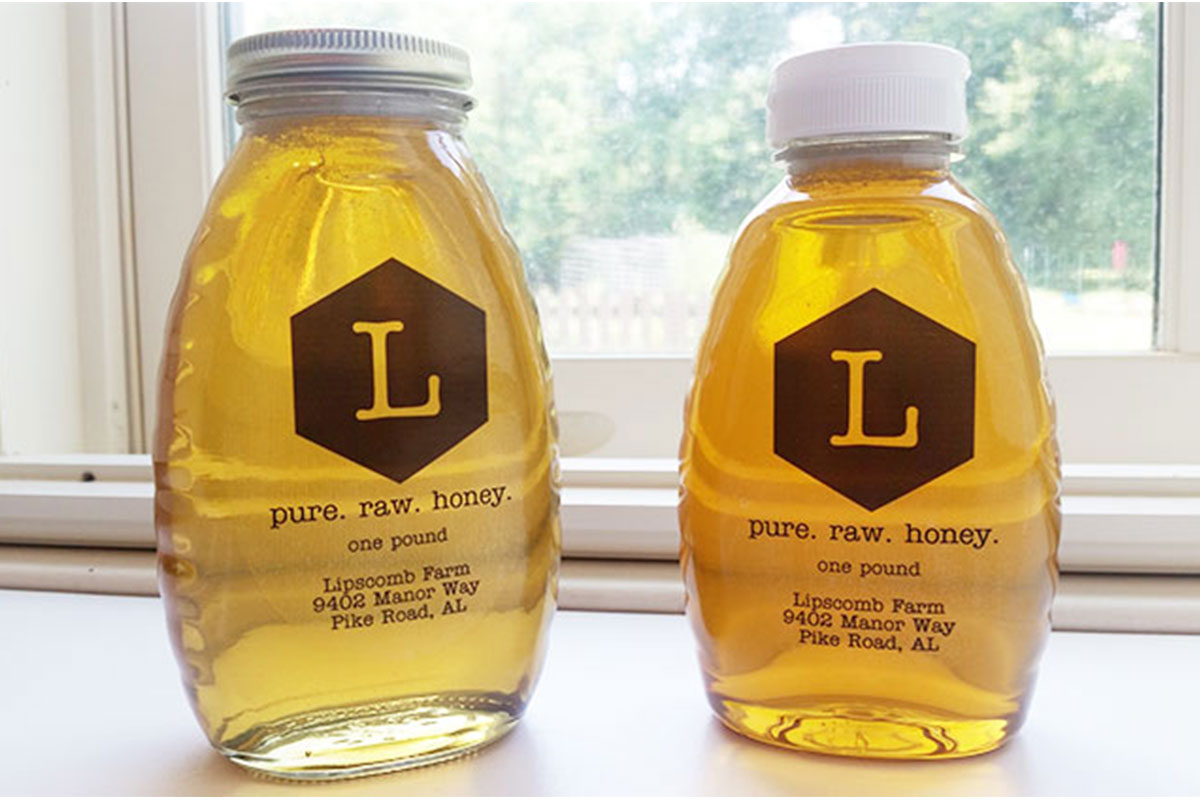 Description
Clear Labels
Want to use those kind of labels which not only work as labels but, are also transparent then, the clear label is best for you. These labels are just like regular ones but, they have clear, see-through material.
The custom clear labels are printed from high quality vinyl materials which adds transparency. The clear labels might be used on places like glass windows, tablet and other places where you don't want to compromise the transparency but, also add labels.
The labels with see through options are available in different shapes where you can select from traditional shapes like round, rectangle, oval and square. If you are looking for something different then the custom option might be best for you as it lets you add any kind of text. We also offer die-cut option which lets you add any kind of shape printed whether it's some common or unique.
Our skilled team of designers are always ready to help out the customers in getting their desired designs and ideas reflected on the final labels. Our designers won't send the labels for printing until the design is finalized by you. Our designers work free of cost to make sure that our clients get satisfied.
We offer cheap priced high quality printing services and all your clear labels are ensured to be delivered to your address on time and no shipping charges are charged.
Customer Service Information
If you are looking for the printing of custom label printing for your business or personal use and want some unique shapes and custom made label then, the label printed by us are made right for you.
Testimonials
Daniel

Jackson

Michael

Henry

Jackson

"