Print
Shipping & Mailing Labels
Cheap & Delivered
Fast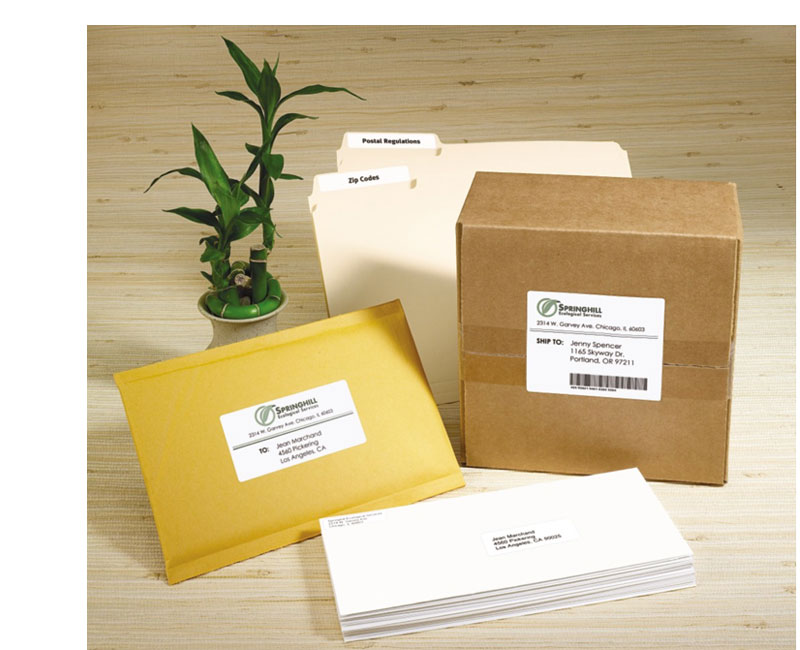 Die Cut Shipping & Mailing Labels

DCSMLP

Round Shipping & Mailing Labels

RSMLPG

Square Shipping & Mailing Labels

SSMLPL

Rectangle Shipping & Mailing Labels

RSMLPK

Custom Shipping & Mailing Labels

CSMLPH

Oval Shipping & Mailing Labels

OSMLPJ
92% Of Our Customers Generate Their Instant Custom Printing
Quotation By Free Quotation Engine!
At Your Service
Print
Shipping & Mailing Labels
Cheap & Delivered
Fast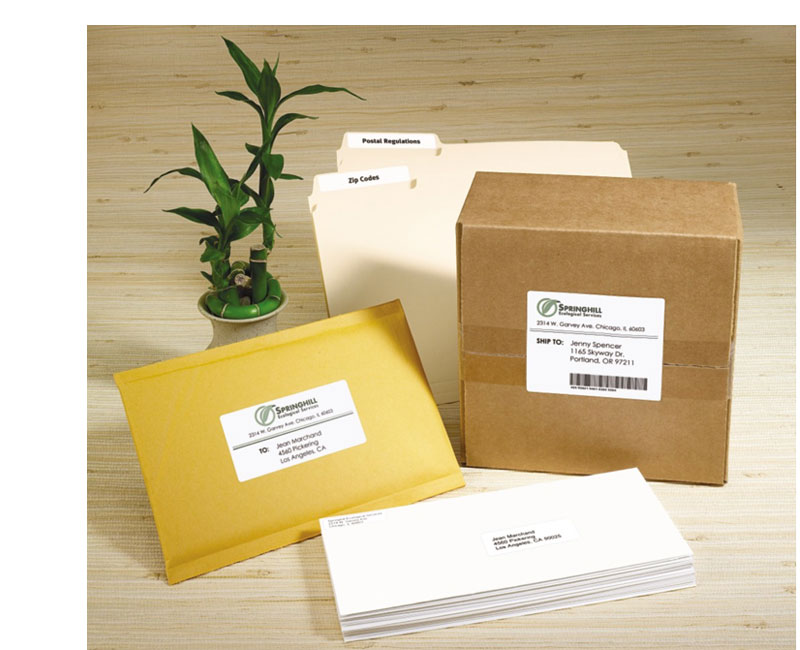 Description
Shipping & Mailing Labels
Many types of shipping & mailing labels are used by manufacturing companies, assemblers, wholesalers, retailers, the online selling companies or the courier companies. These labels are either blank templates, filled manually / computer by the dispatcher or the return labels. Normal practice of the industry is; blank templates are filled with computer by consignment / parcel / document sending company computer and then printed by their printer. Then dispatchers affix the labels on each of the concerned consignment. Another type of the labels, wide used in the industry are return mail labels which are printed with the name and address of the sender so that in case of the non-delivery of the consignment, it may be returned to the sender. Some other labels are printed with instructions of some special care or the warning for the safety.
Labelprintingco.Com offers different designs of Shipping and Mailing Labels, such as, Rectangular, Square, Round, Custom, Die-Cut and Oval in any shape, in any size and in any color.
The material used for printing of the shipping labels is paper of good / durable quality, soft cardboard, and UV coated material or White Vinyl plastic. Shipping & mailing labels are specifically printed on the material which is water, moist of harsh weather resistant. Selections of the material for the mailing & shipping labels are typically done keeping in view the usage of the label. Usually the shipping labels are printed in rolls in order to print them by printer. Printings of the shipping and mailing labels are made with CMYK basic colors.
The interest of the customer, and thus ours as well, is to get the cheap printed labels. The printed labels are shipped, free, within United States, regardless of the size and weight.
Customer Service Information
If you are looking for the printing of custom label printing for your business or personal use and want some unique shapes and custom made label then, the label printed by us are made right for you.
Testimonials
Daniel

Jackson

Michael

Henry

Jackson

"