Print
Canning Labels
Cheap & Delivered
Fast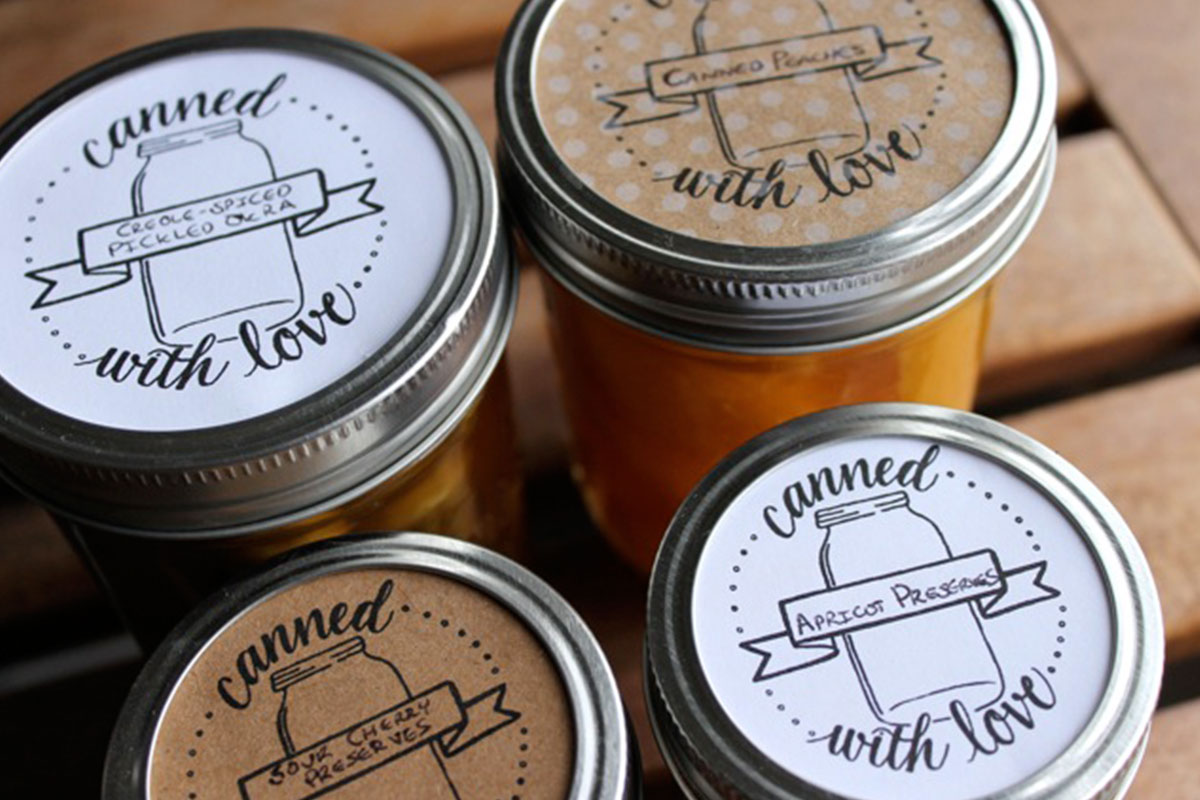 Round Canning Labels

Round Canning Labels

Square Canning Labels

Square Canning Labels

Rectangle Canning Labels

Rectangle Canning Labels

Custom Canning Labels

Custom Canning Labels

Die Cut Canning Labels

Die Cut Canning Labels

Oval Canning Labels

Oval Canning Labels
92% Of Our Customers Generate Their Instant Custom Printing
Quotation By Free Quotation Engine!
At Your Service
Print
Canning Labels
Cheap & Delivered
Fast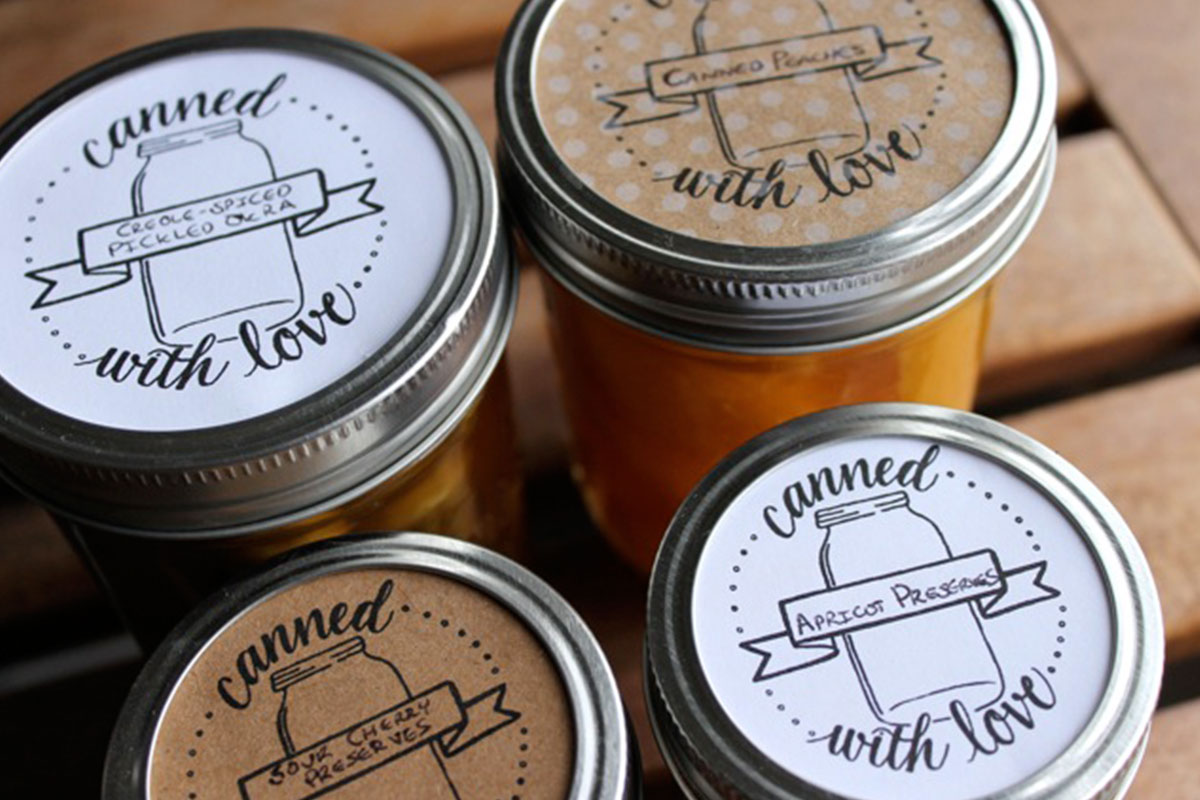 Description
Canning Labels
Canning label is the kind of labels which are used on jars and bottle caps. These labels are used to label the jars by adding details on the top of cap of that particular jar.
These labels are printed specifically for jars as they must provide necessary information about the product found in the jar to which are being attached. The labels must also be visible and add beauty to the bottle they are being applied to.
The canning labels are usually printed from paper or PVC plastic material where paper will ensure that your jar looks simple but, still attractive. The PVC material provides plastic labels which are waterproof and can withstand wear and tear. The vinyl material might also be used when you want to have your labels printed with transparency,
The can labels come in different shapes including regular ones like round, rectangle, square and oval ones. The labels can also be made by adding special text to the label by using our custom can labels. The die-cut labels for cans must also be used when you want your labels to have unique and different shapes than regular intervals.
All the labels for cans can be printed by us in full-color thanks to our state of the art technology which means you will be able to print any image or your logo on the labels. Full-color will also ensure that the canning labels are printed as per your designs without compromising in colors.
We are one of the few companies who offer free designing services to our customers so, you can have the best labels printed. You can also have the printed canning labels shipped to your address anywhere in the United States without paying a dime.
Customer Service Information
If you are looking for the printing of custom label printing for your business or personal use and want some unique shapes and custom made label then, the label printed by us are made right for you.
Testimonials
Daniel

Jackson

Michael

Henry

Jackson

"