Print
Lip Balm Labels
Cheap & Delivered
Fast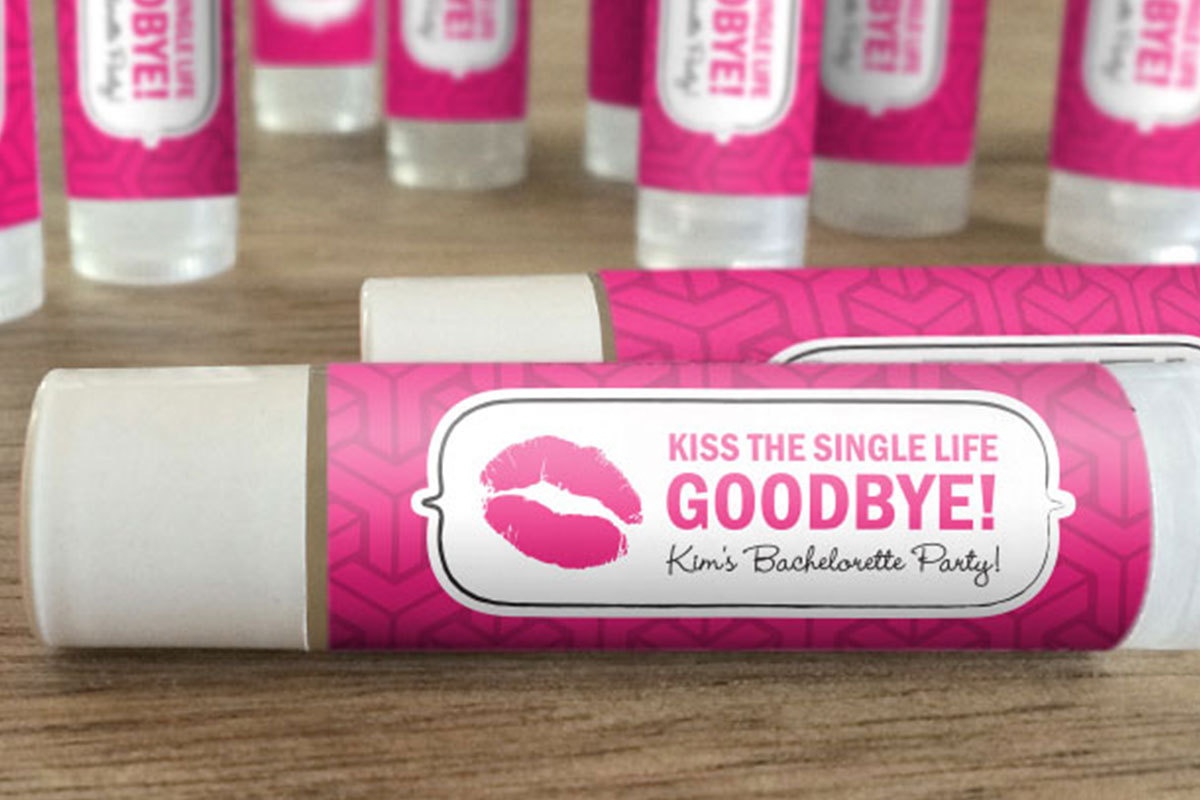 Round Lip Balm Labels

RLBLP

Square Lip Balm Labels

SLBLP

Rectangle Lip Balm Labels

RLBLPA

Custom Lip Balm Labels

CLBLP

Die Cut Lip Balm Labels

DCBLPA

Oval Lip Balm Labels

OLBLP
92% Of Our Customers Generate Their Instant Custom Printing
Quotation By Free Quotation Engine!
At Your Service
Print
Lip Balm Labels
Cheap & Delivered
Fast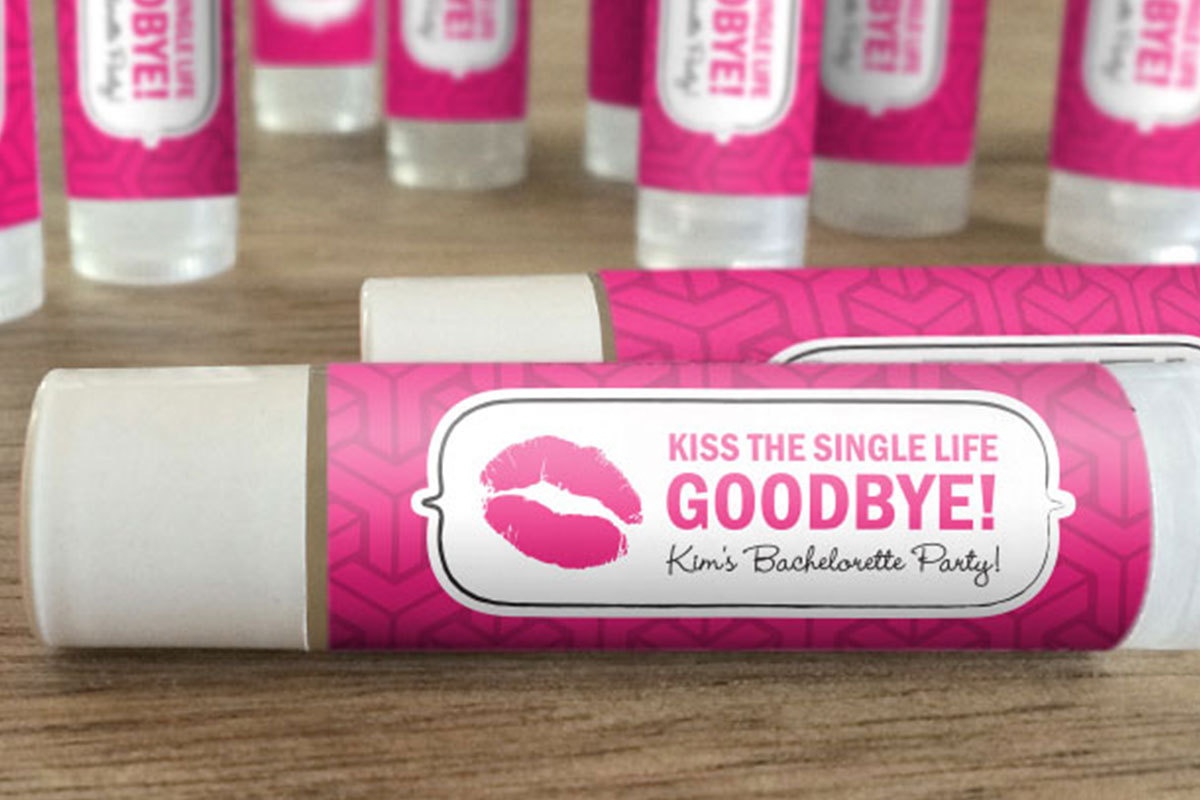 Description
Lip Balm Labels
Lip Balm labels are made particularly for the very popular and widely used product and are used to make them marketable easily and effectively. The crux of the marketing of the Lip Balm products lies in the labels, affixed on the product as the Lip Balm label is a sold on the counter product. So, the manufacturers draw their Marketing plan very carefully and Marketing mix for the specific product with minute details.
Lip Balm labels designs, offered by the Labelprintingco.com are; Rectangular, Round, Oval, Square, Die-Cut or Custom and are available in any color, in any shape and in any size.
The Lip Balm labels are normally made with a wide range of the materials, such as, superfine/glazed/laminated paper, UV coated material or clear transparent or white Vinyl plastic with high opacity. Typically, care is made to print the Lip Balm labels with moist and water resistant, conducive to the wide hand touch material.
Similarly, the images or text are printed with high, vibrant, shining, sharp, bright, eye-catching yet full color of range to make them the very distinguishable while on the shelf. Embossing and / or stamping of the labels while printing is a highly demanding effect by the marketing people while some of the labels for the high class and high priced Lip Balm products are printed on Gold / Silver foiled material.
After the printing of the cheap and of high-quality labels, the consignment is shipped to you, free, safe, and prompt within the United States, regardless of the size and weight of the consignment.
Customer Service Information
If you are looking for the printing of custom label printing for your business or personal use and want some unique shapes and custom made label then, the label printed by us are made right for you.
Testimonials
Jackson

Daniel

Jackson

Henry

Michael

"