Print
Home & Garden Labels
Cheap & Delivered
Fast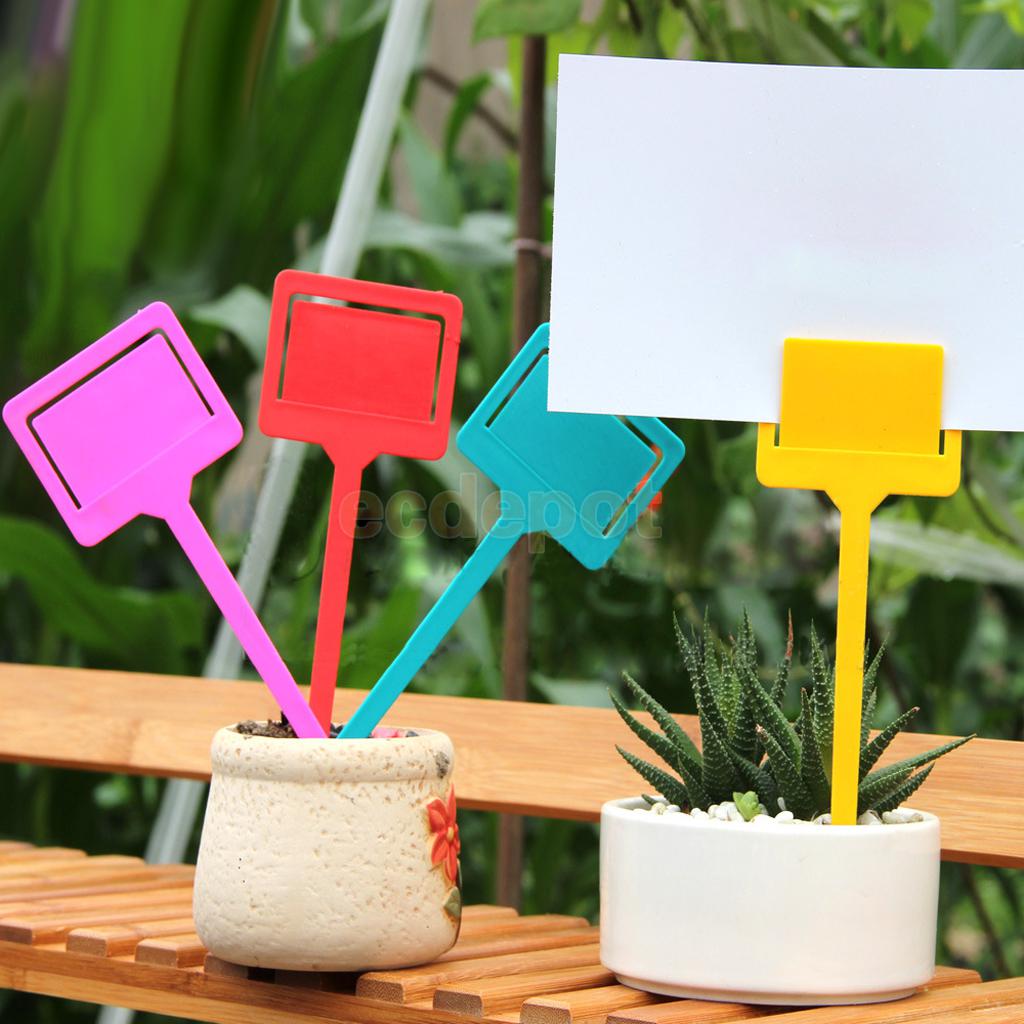 Home & Garden Round Labels

Home & Garden Round Labels

Home & Garden Square Labels

Home & Garden Square Labels

Rectangle Home & Garden Labels

Rectangle Home & Garden Labels

Custom Home & Garden Labels

Custom Home & Garden Labels

Die Cut Home & Garden Labels

Die Cut Home & Garden Labels

Home & Garden Oval Labels

Home & Garden Oval Labels
92% Of Our Customers Generate Their Instant Custom Printing
Quotation By Free Quotation Engine!
At Your Service
Print
Home & Garden Labels
Cheap & Delivered
Fast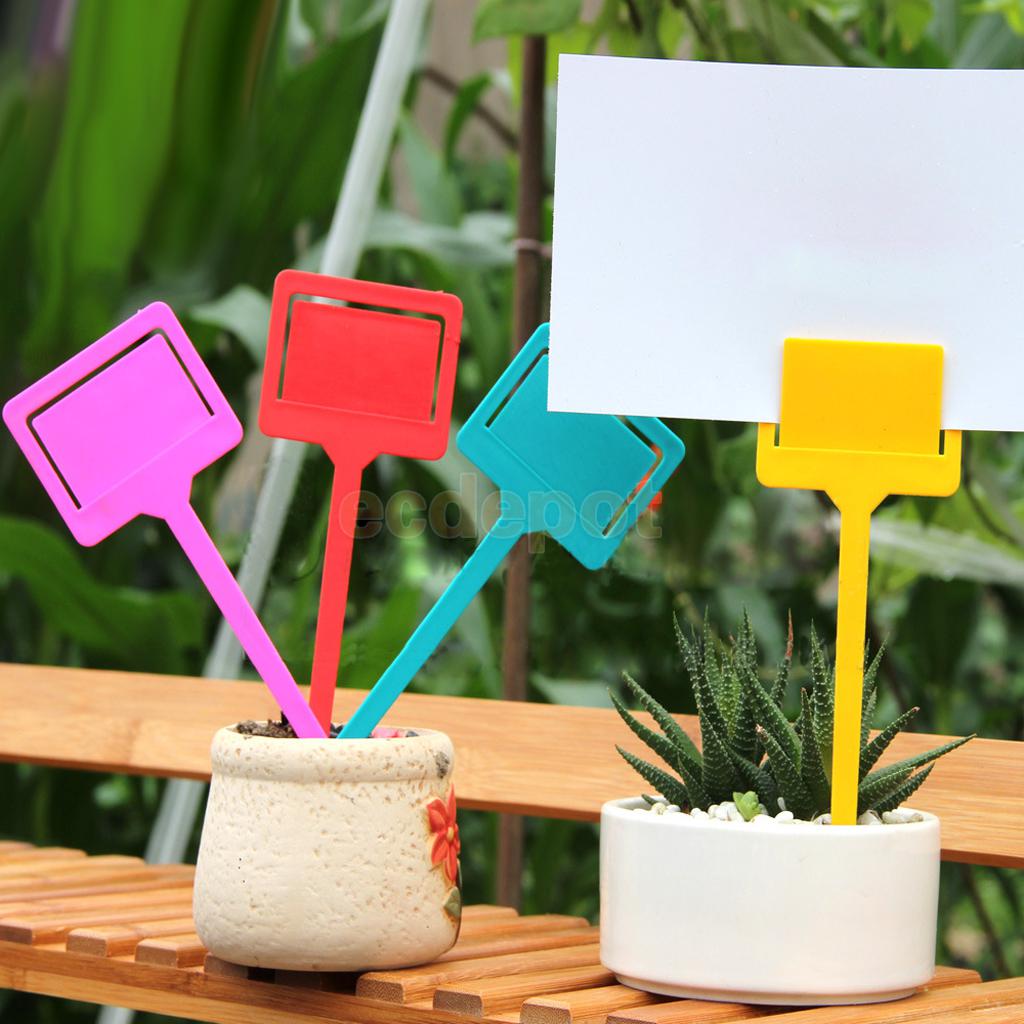 Description
Home & Garden Labels
If you are looking for way to label your home and gardening labels then, you are at right place. The Home & garden labels are best for you as they are designed specifically for the home and gardening products.
The home and garden labels can be used to label specific items or you might simply add labels related to your work being done. The gardening labels might include information and branding like plant and flower identification. While the home labels can be used to label different rooms and other related items.
The home labels as well as the garden labels are printed from high quality material in different shapes where you can have your desired labels printed with any unique shape by using the die-cut option. The custom labels will ensure that all your desired text or brand name is added to the printed label. Traditional shapes like the round, square, rectangular and oval ones can also be printed.
We offer different materials for the printing of home and garden labels where you can choose from paper, vinyl and PVC plastic. The paper labels are the most commonly used ones which look classic yet simple. You can also have your labels printed in vinyl and PVC material where vinyl gives transparency while the PVC has solid color but, both of the provide waterproofing. The waterproof labels are suitable for gardens as they are more expected to get wet.
Our printed home & garden labels come with pre-applied high density adhesive on their back to ensure that the label holds on even after getting wet.
You can have all your home & garden labels printed at cheap rates while also keeping the premium quality. All our ordered items are shipped free of cost to any location in the United States.
Customer Service Information
If you are looking for the printing of custom label printing for your business or personal use and want some unique shapes and custom made label then, the label printed by us are made right for you.
Testimonials
Jackson

Michael

Jackson

Daniel

Henry

"