Print
Gold Labels
Cheap & Delivered
Fast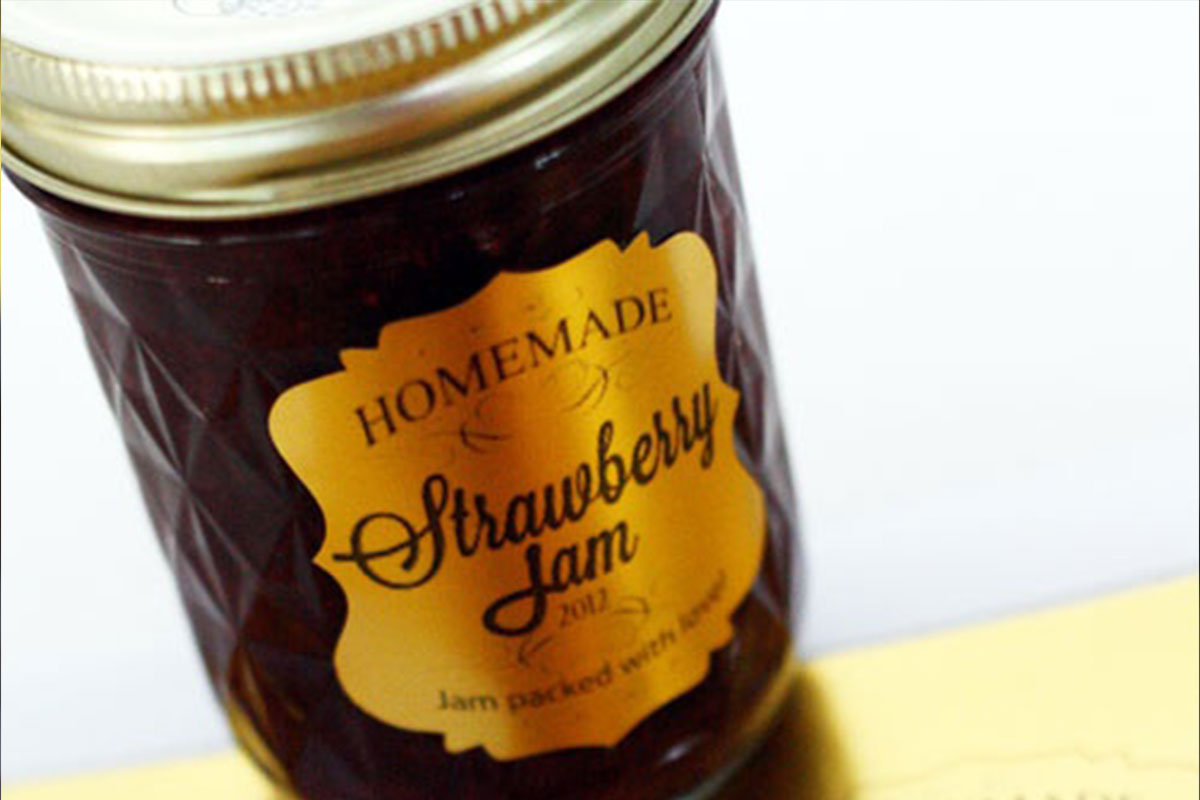 Round Gold Labels

RGLP

Square Gold Labels

SGLP

Rectangle Gold Labels

RGLP1

Custom Gold Labels

CGLP

Die Cut Gold Labels

DCGLP

Oval Gold Labels

OGLP
92% Of Our Customers Generate Their Instant Custom Printing
Quotation By Free Quotation Engine!
At Your Service
Print
Gold Labels
Cheap & Delivered
Fast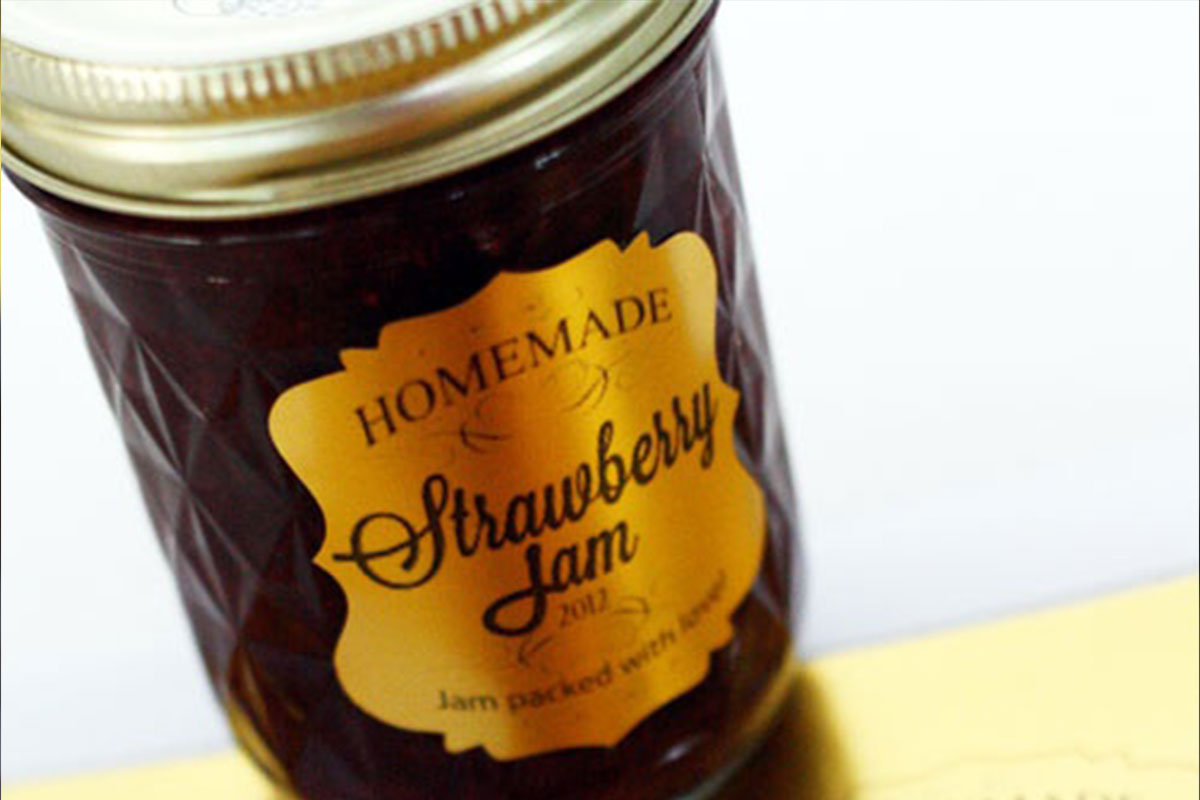 Description
Gold Labels
The gold labels are those kind of labels which are printed from special materials. The gold colored labels can be used on places placing including jewelry shops to have your desired jewelry products labelled.
The golden labels doesn't mean they are fully covered in the golden color but, they can also be plated in gold. Or they may simply include the gold foiling or anything in gold colors.
The labels are printed from paper material in white which is then plated with gold color to give them a look of golden labels. The labels are coated with specifically made gold in liquid color which is chemically bonded to the labels.
The labels in gold can be printed in different shape including 4 standard ones like round, square, rectangle and oval. While the custom shape allows you to have the shapes printed with any color on them while the die-cut ones ensure that the shape of your desires in printed.
You might also add embossing or stamping to your labels to give them physical uniqueness. If you choose to have your labels printed in plain color then, you might add gold foiling on them to give them a golden look. You can also protect your labels by adding a protection of layer which will ensure that all your labels don't get scratched after using them on different products.
The gold labels printed by us have pre-added adhesive on their back which means you can start using them right away. You can also order the labels from us at cheap rates and you them delivered free of cost to any address in the United States.
Customer Service Information
If you are looking for the printing of custom label printing for your business or personal use and want some unique shapes and custom made label then, the label printed by us are made right for you.
Testimonials
Jackson

Michael

Jackson

Daniel

Henry

"