Print
Frosted Or Etched Labels
Cheap & Delivered
Fast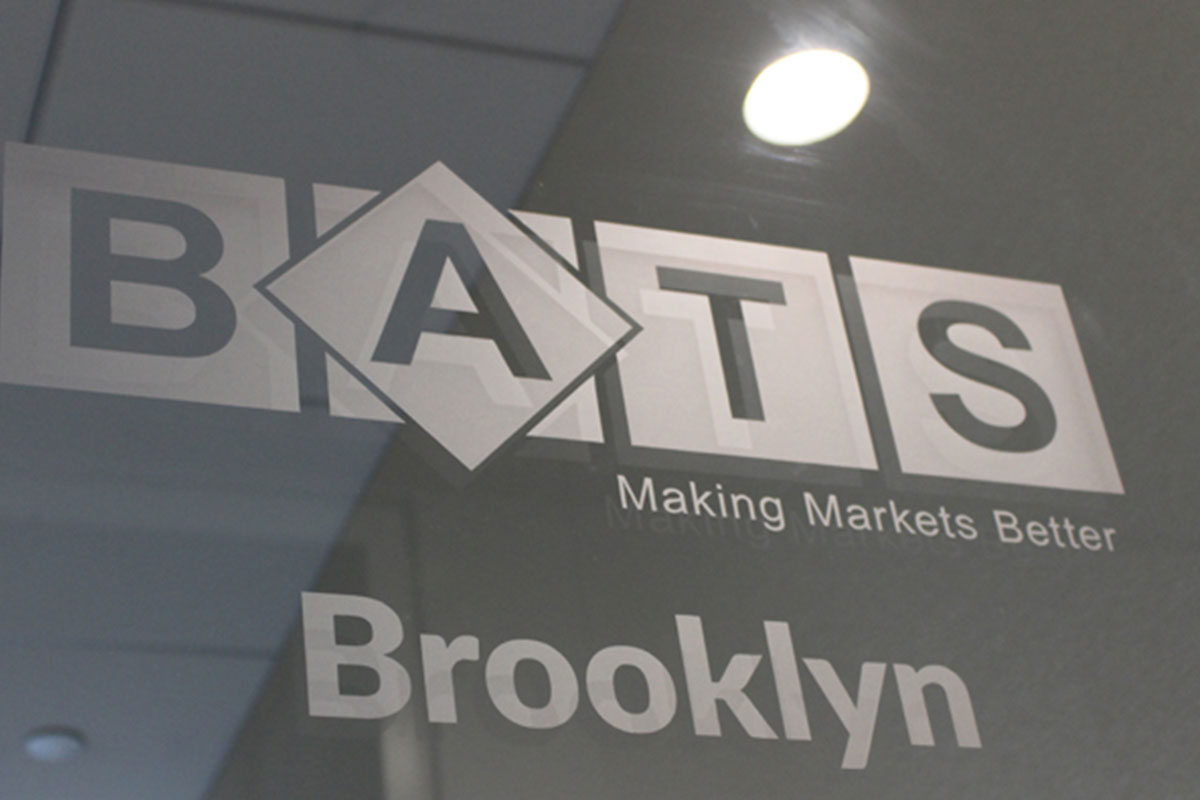 Round Frosted / Etched Labels

RFELP

Square Frosted / Etched Labels

SFELP

Rectangle Frosted / Etched Labels

RFELP1

Custom Frosted / Etched Labels

CFELP

Die Cut Frosted / Etched Labels

DCFELP

Oval Frosted / Etched Labels

OFELP
92% Of Our Customers Generate Their Instant Custom Printing
Quotation By Free Quotation Engine!
At Your Service
Print
Frosted Or Etched Labels
Cheap & Delivered
Fast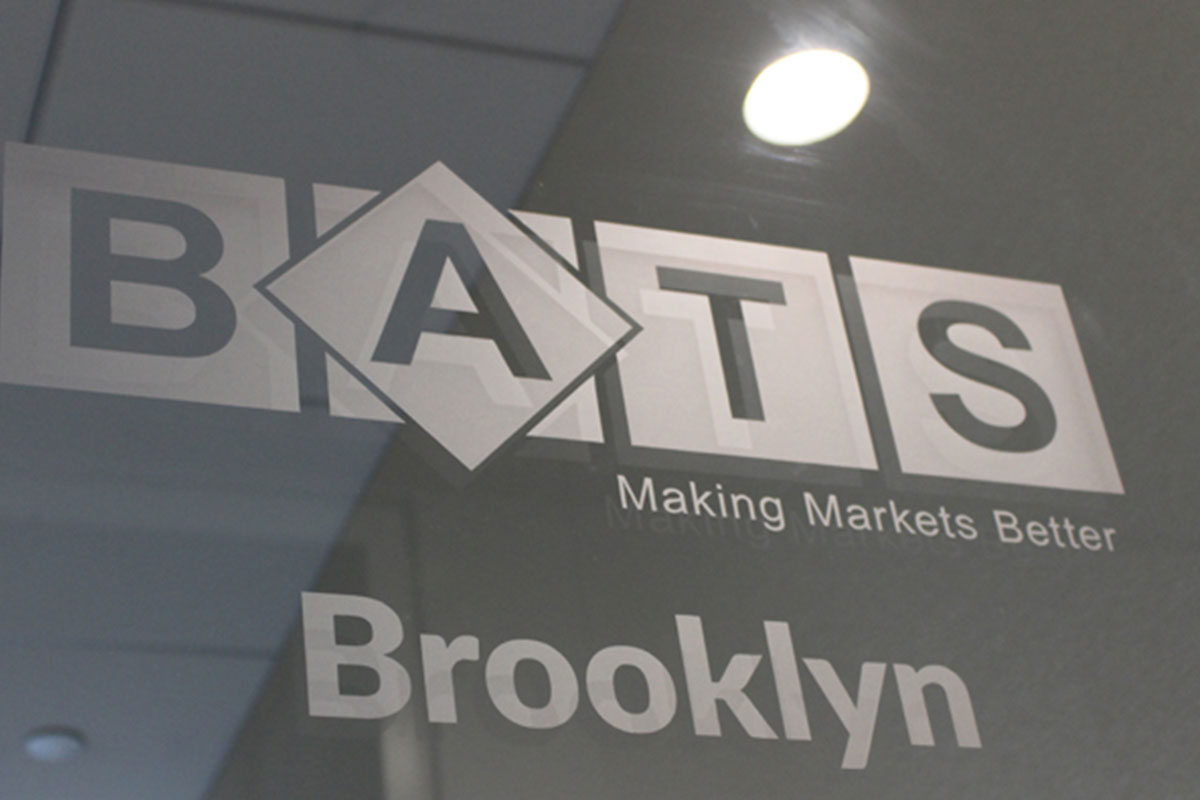 Description
Frosted or Etched Labels
The frosted or etched labels are the ones which are engraved or have some kind of textures on them. The frosted labels are usually textured like a frosted item while the etched ones are engraved by using special machinery on the time of delivery.
The frosted and etched labels are usually printed from materials like paper on which one can easily add any kind of engraving. Once you have selected your desired colors, you have the paper engraved with special machinery to give unique look to your labels.
We also offer the label printing on shapes like rectangle, square, round and oval. Two more shapes like custom and die-cut can also be used for printing of labels where custom is suitable for adding text while the die-cut ones are best if you want to print a custom unique shape.
The frosted labels can be printed in different colors or a pattern of colors by using the full-color option. A texture can also be printed which will allow us to show the frosted pattern.
All our printed labels can also be further personalized by using our customization options including emboss, stamp and foiling. The foiled frosted and etched labels will shine once they are foiled in gold or silver. These labels can also be protected with additional layer of transparent plastic to ensure that all your labels get protection from scratches.
The labels printed by us come with per-added adhesive on back which means they are ready for use and you can start using them right away without the need to perform anything further. We offer cheap rates for printing of these frosted or etched labels and the free shipping of all the products is offered to anyplace in the United States.
Customer Service Information
If you are looking for the printing of custom label printing for your business or personal use and want some unique shapes and custom made label then, the label printed by us are made right for you.
Testimonials
Jackson

Michael

Jackson

Daniel

Henry

"