Print
Block-Out Vinyl Labels
Cheap & Delivered
Fast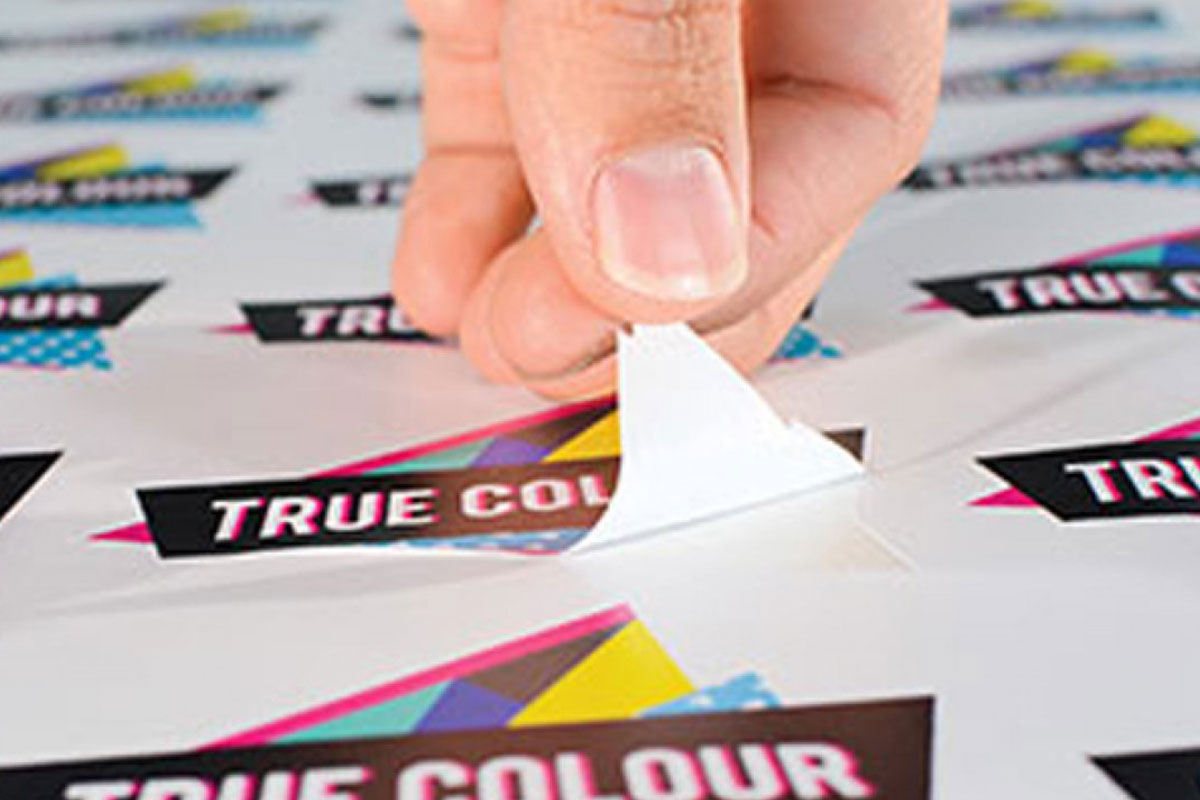 Round Block-Out Vinyl Labels

Round Block-Out Vinyl Labels

Block-Out Square Vinyl Labels

sdsadd

Rectangle Block-Out Vinyl Labels

Rectangle Block-Out Vinyl Labels

Block-Out Custom Vinyl Labels

Block-Out Custom Vinyl Labels

Die Cut Block-Out Vinyl Labels

Die Cut Block-Out Vinyl Labels

Oval Block-Out Vinyl Labels

Oval Block-Out Vinyl Labels
92% Of Our Customers Generate Their Instant Custom Printing
Quotation By Free Quotation Engine!
At Your Service
Print
Block-Out Vinyl Labels
Cheap & Delivered
Fast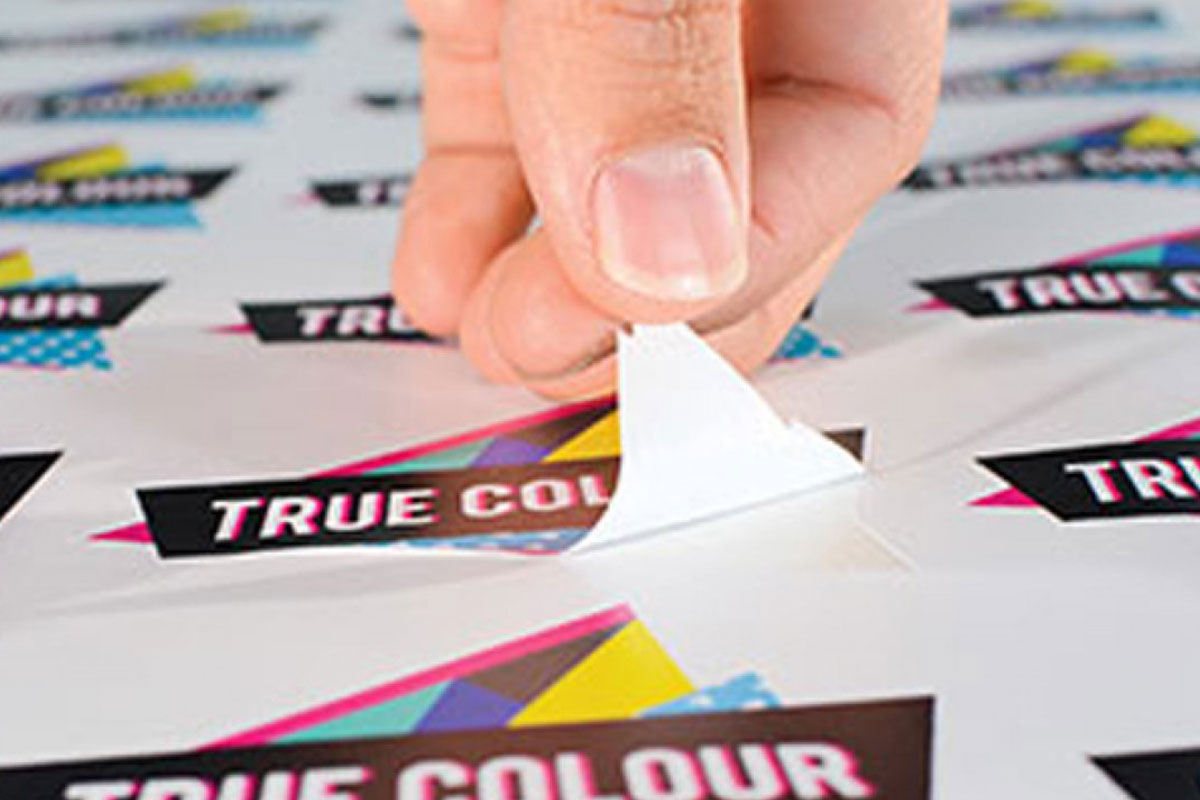 Description
Block-out vinyl labels
Block-Out vinyl Labels are those kind of labels which are solid and doesn't allow any light to flow through hence, allowing no option of seeing through them. The block out labels can be printed in such a way that they don't allow any information to be showed from top on which they are used.
The block out labels are mostly used when you want to hide the underlying information from others or simply want to rectify the underneath information. The labels can be used to block out private information or they may applied when you want to hide the already printed information.
The block out labels are also used when adding warranty to your products is your aim while the they can be used on places where the different parts of the items are joined together to make a seal to show that the item has not been tampered with.
The labels used for block out purposes might be printed in different shapes where the most common ones include round, rectangle, square and oval ones which are considered as standard shapes. We also offer customized shapes like custom which can have any kind of text on them while the die-cut ones are used when your aim is to print a specific shape.
The blocking labels can be printed from a variety of materials including the paper, cardboard and vinyl. The paper and cardboard material makes your labels look classic but, cardboard is more stiff. The vinyl printed blocked out labels might be used when you want to add transparency.
All our block out vinyl labels can be printed in full-color which means you will be able to have your desired colors printed on the labels. You can also have your labels delivered to your doorsteps without paying any additional cost.
Customer Service Information
If you are looking for the printing of custom label printing for your business or personal use and want some unique shapes and custom made label then, the label printed by us are made right for you.
Testimonials
Daniel

Jackson

Michael

Henry

Jackson

"