Print
Static Cling Window Labels
Cheap & Delivered
Fast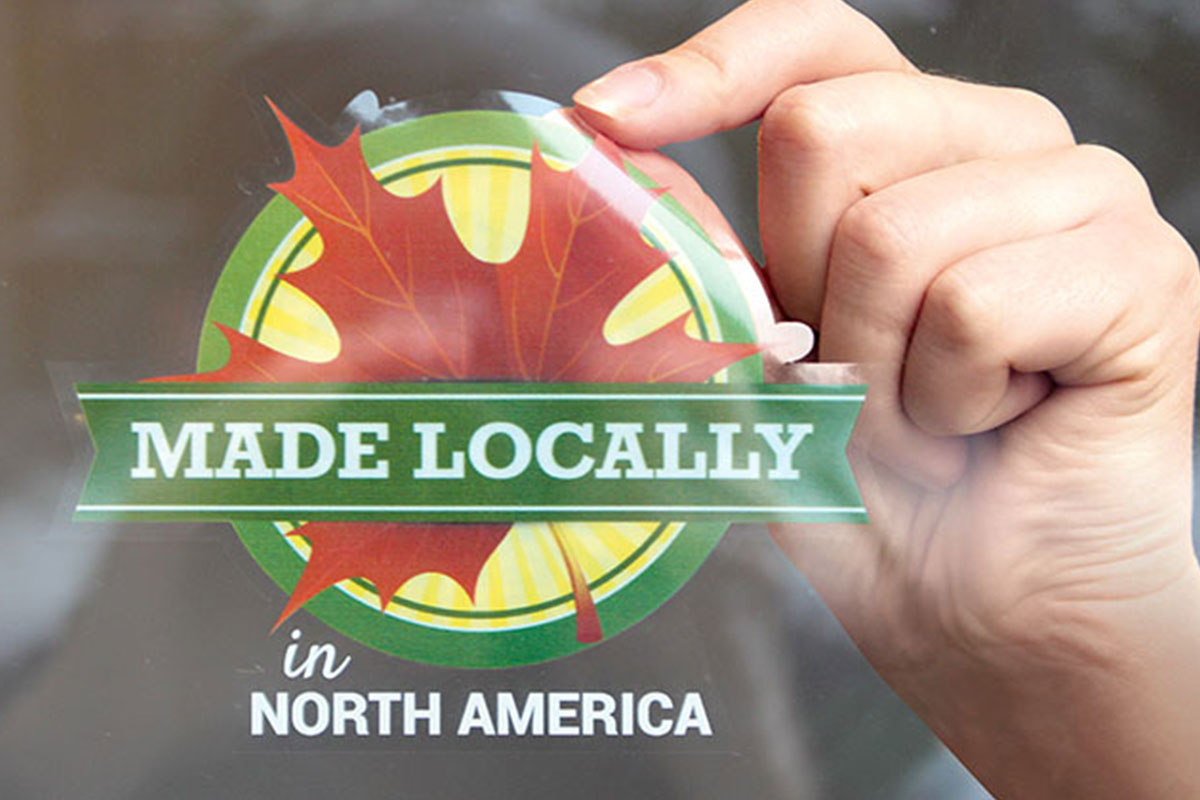 Round Static Cling Window Labels

Round

Square Static Cling Window Labels

sdsad

Rectangle Static Cling Labels

Rectangle Static Cling Labels

Custom Static Cling Window Labels

Custom Static Cling Window Labels

Die Cut Static Cling Window Labels

Die Cut Static

Oval Static Cling Blank Labels

Oval Static Cling Blank Labels
92% Of Our Customers Generate Their Instant Custom Printing
Quotation By Free Quotation Engine!
At Your Service
Print
Static Cling Window Labels
Cheap & Delivered
Fast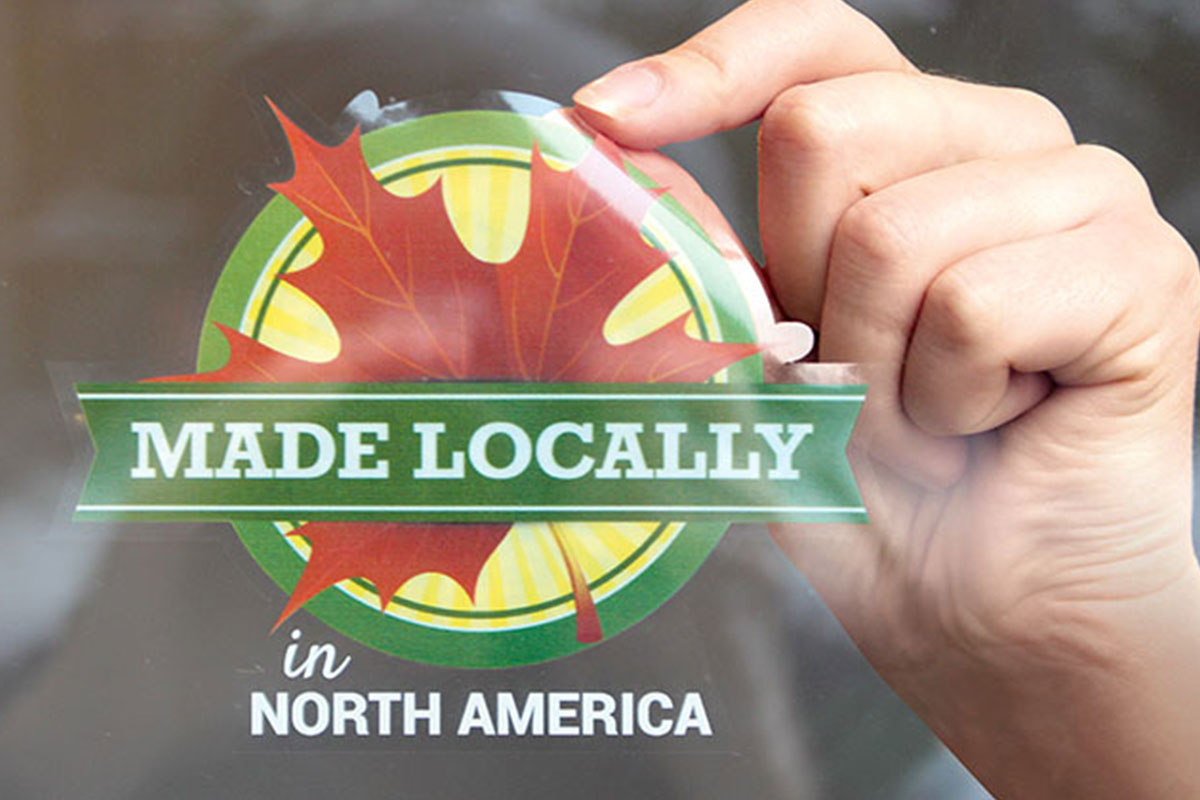 Description
Static Cling Window Labels
Static cling labels are special type of labels which can be pasted, removed afterward and re-affixed on new target item without leaving any residual on the surface. Static Cling Windows labels are printed for the use on the glass windows, doors, windscreens of vehicles, showroom glass walls or on showcases. These are typically prepared with very strong and durable material and with a strong special type of sticking glue.
Labelprintingco.com offers six different designs of Static Cling Window Labels; Rectangular, Square, Round, Oval, Die-Cut and Custom in any shape, any size and any colors, as per requirements of the Marketing mix of the ordering company.
Static Cling Window labels can be printed on any material, ranging from paper (soft or hard), soft cardboard, UV coated material or Vinyl (clear, transparent or white). But, if the Static Cling labels are to be affixed indoor, different type of material can be used otherwise for the outdoor usage, harsh weather proof material must be used. In any case, one thing is very clear that a strong material is to be used which may not be destroyed and may not lose its shape and quality if removed from one targeted window and affixed again on the other space.
Similarly, the different combination of colors may be required for the printing of images and text if the Static Cling is to be clear and transparent. For the different type of Static Cling labels, different color combination is used but traditionally, full, bright, sharp and eye-catching colors are used whereas in some conditions CMYK basic colors can also be used. Embossed and stamped labels are not a norm of the industry nor are Gold / Silver foiled material is used for printed. Anyhow, the lamination can be made with the Gold / Silver material on any label.
After the cheap and good quality labels, the free shipment is made within United States, regardless of size and the weight of the order.
Customer Service Information
If you are looking for the printing of custom label printing for your business or personal use and want some unique shapes and custom made label then, the label printed by us are made right for you.
Testimonials
Jackson

Michael

Jackson

Daniel

Henry

"