Print
Nutraceutical Product Labels
Cheap & Delivered
Fast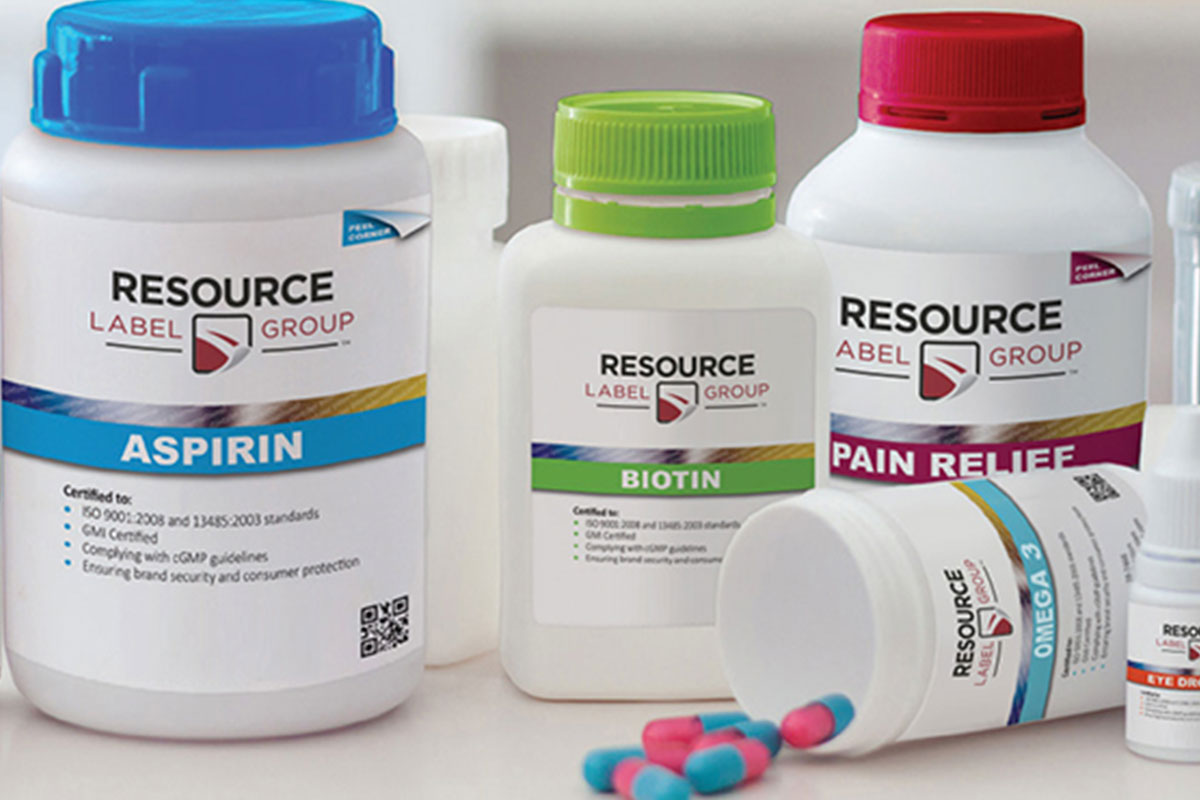 Round Nutraceutical Product Label Printing

RNPLP

Square Nutraceutical Product Label Printing

SNPLP

Rectangle Nutraceutical Product Label Printing

RNPLPA

Custom Nutraceutical Product Label Printing

CNPLP

Die Cut Nutraceutical Product Label Printing

DCNPLP

Oval Nutraceutical Product Label Printing

ONPLP
92% Of Our Customers Generate Their Instant Custom Printing
Quotation By Free Quotation Engine!
At Your Service
Print
Nutraceutical Product Labels
Cheap & Delivered
Fast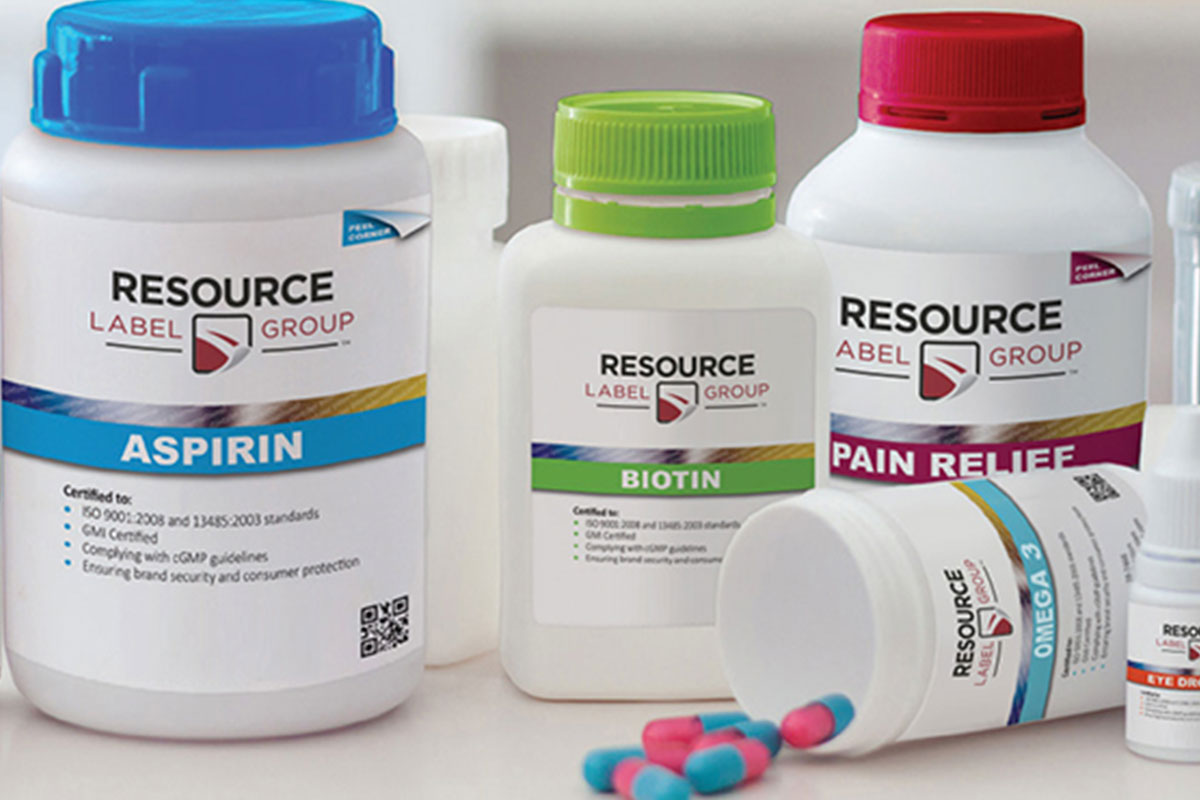 Description
Nutraceutical Product Labels
Nutraceutical products are the food items which are used as medicine and / or supplemental foods to help to recover earlier. The typical nutraceutical products are recommended by the doctors and physicians in their prescriptions of along with the medicine. The Nutraceutical Product Labels for nutraceutical food products are printed with the name of the supplement, the ingredients within the supplement, the purpose of the use, the disease for the nutraceutical food is recommended, FDA approval to sell, date of manufacturing and expiry, instructions to use and some more recommended by the physicians.
Labelprintingco.com offers six different Nutraceutical product label designs and types which are; Rectangular, Square, Oval, Round, Custom or Die-Cut and in any color, any size or any color, as planned in Marketing mix of the customer or the specific product.
The labels for the Nutraceutical products are made with superfine paper, UV coated material or the clear transparent / white Vinyl plastic. Labels used for the publicity, promotion or informative purposes are commonly printed with images and text with full, bright, sharp and eye-catching colors while some of the instructions or other details are printed with CMYK basic colors.
Embossing and stamping are a norm of the industry to make product easy target of the visitors of the stores. The supplements or other foods for the children are specifically printed with special effects and rich images to make them likable by the children. Some of the high priced and precious Nutraceutical product labels are printed on the Gold / Silver foiled material in an attempt to distinguish product as a luxury and special food product.
After the printing of cheap but quality labels, the consignment is shipped free to the customer within the United States, regardless of the size or the weight of the consignment.
Customer Service Information
If you are looking for the printing of custom label printing for your business or personal use and want some unique shapes and custom made label then, the label printed by us are made right for you.
Testimonials
Daniel

Jackson

Michael

Henry

Jackson

"